Her er nogle billeder, som er taget de første dage.

Neo er virkelig overraskende. Allerede fra starten havde han lært at tisse på kommando. Der har kun været et par enkelte svipsere, som han ikke skal have skylden for.

Here are some pictures from the first days

Neo is really suppressing. Already from the beginning he had learned to pee on command. Only a few times it has failed and he was not the one to blame for that.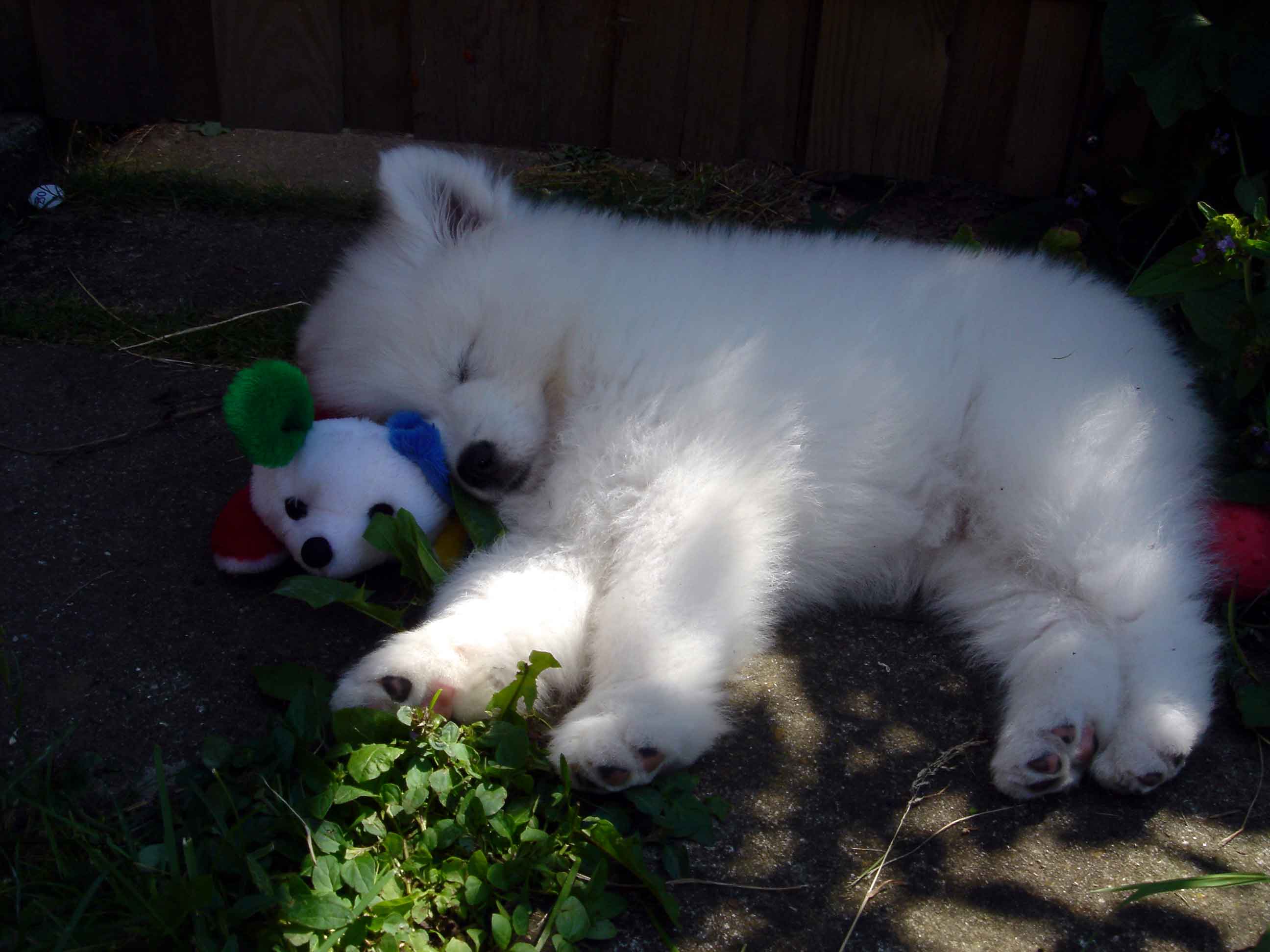 A good nap with my teddy bear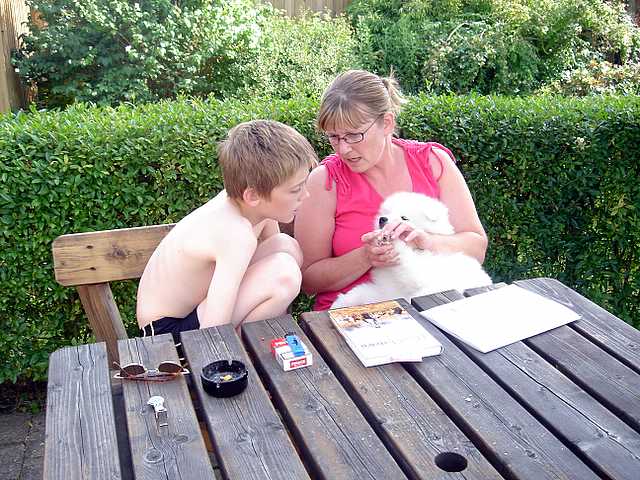 Aunt tells Jeppe about my details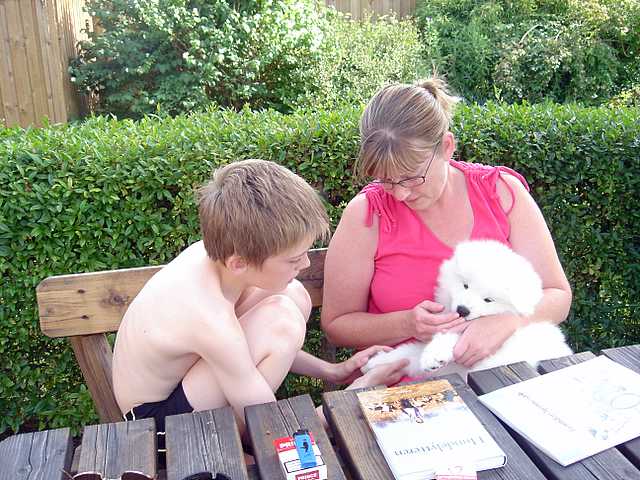 It's good to be the centre for all attention.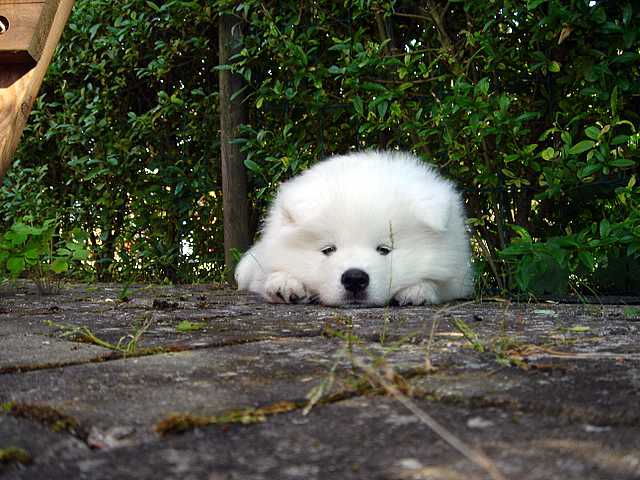 What are you looking at?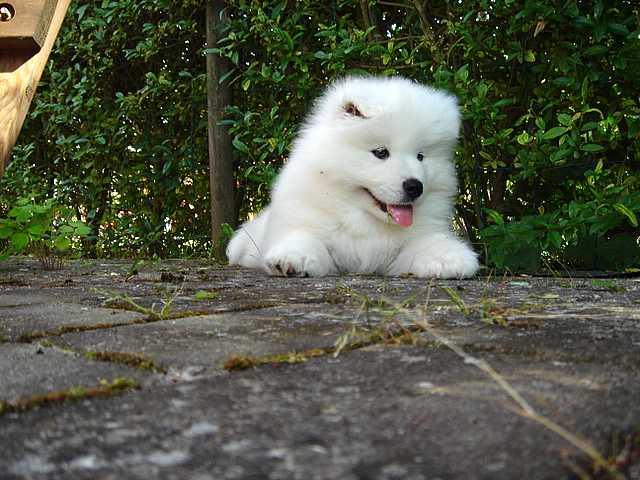 My favourite location near the pool

What is that for a metallic thing you've got there?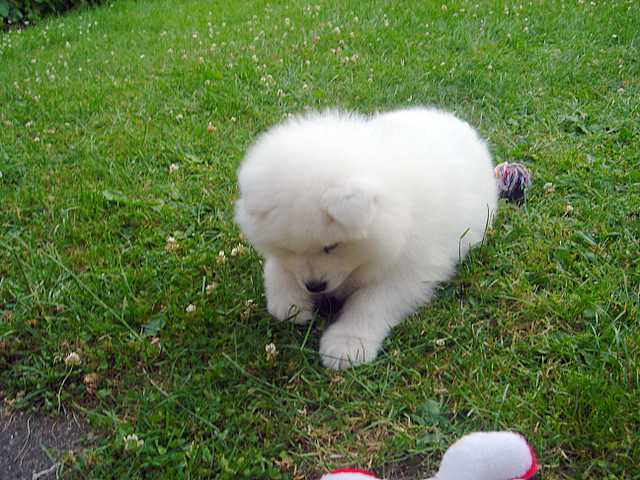 Lot of funny bugs can be found in the grass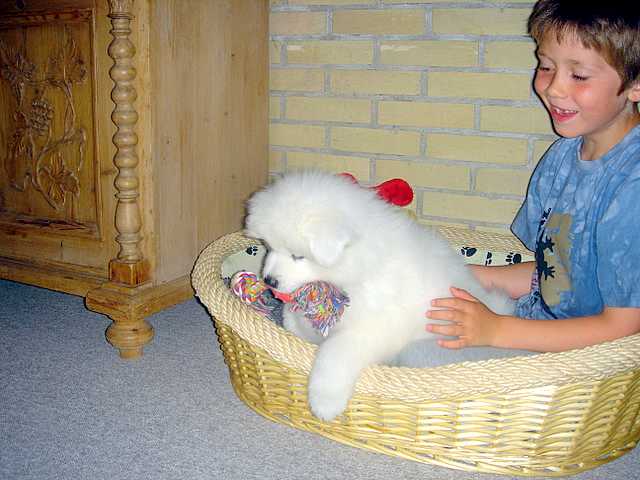 Just stay Mark – I will get off here!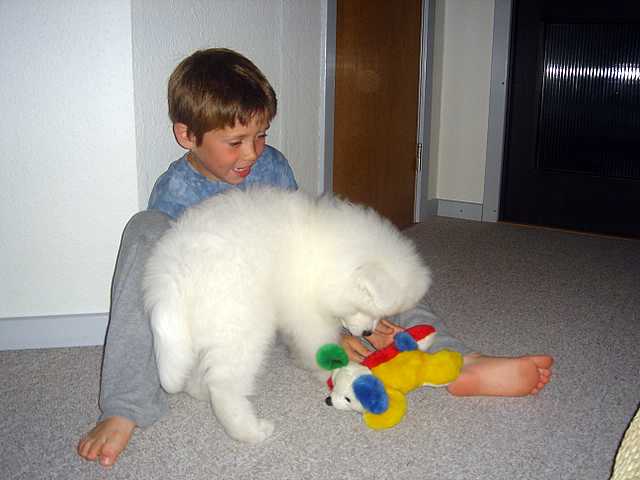 Playing time is fun!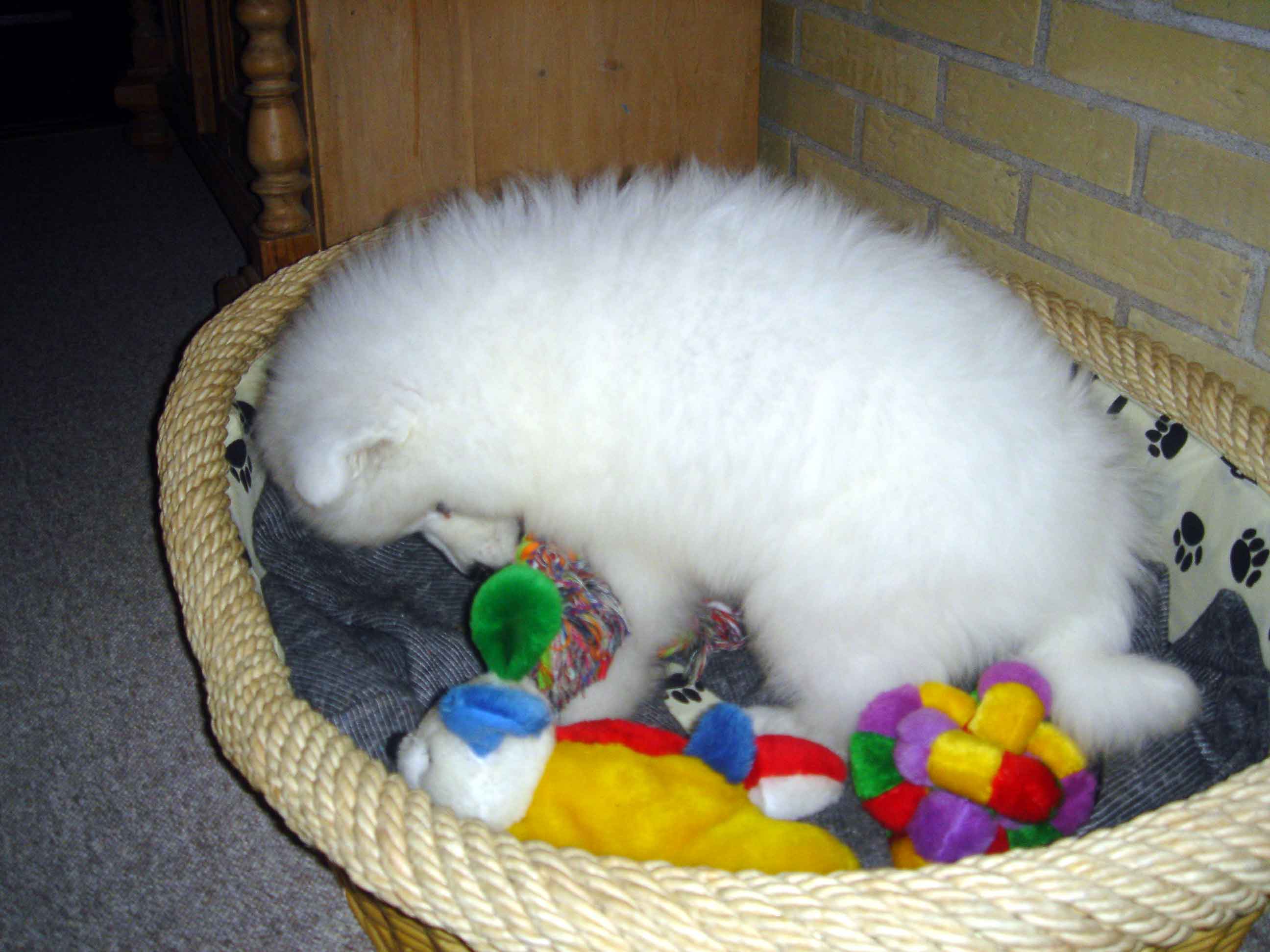 Me at my place!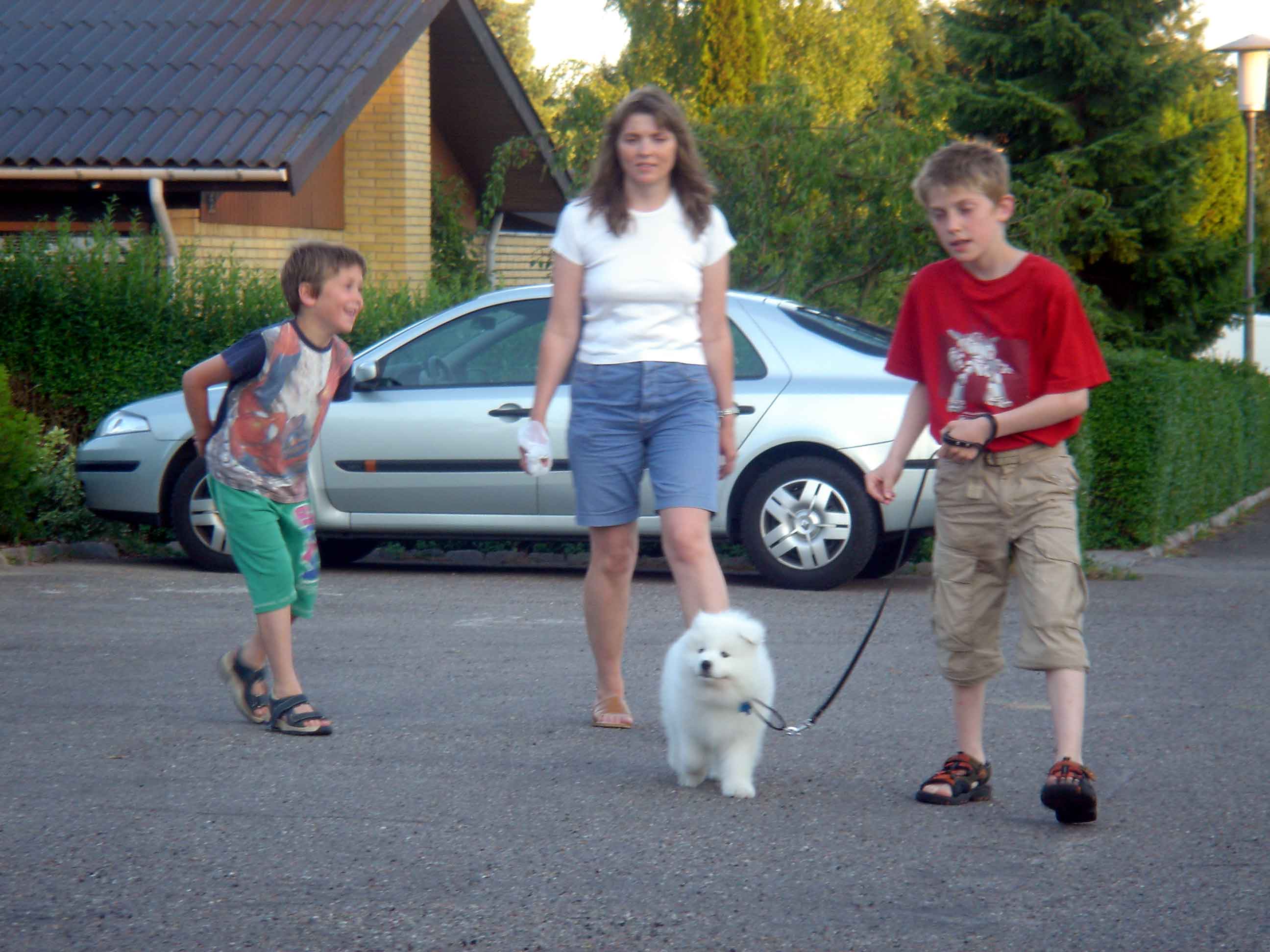 One of my first walks outside my house. I am so good in a line!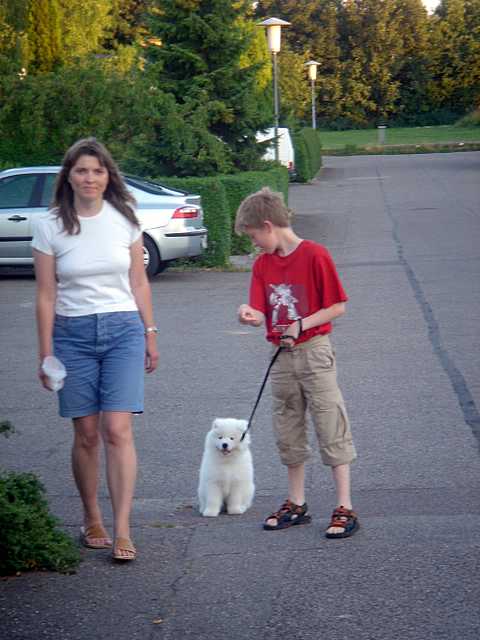 ... but I get easily tired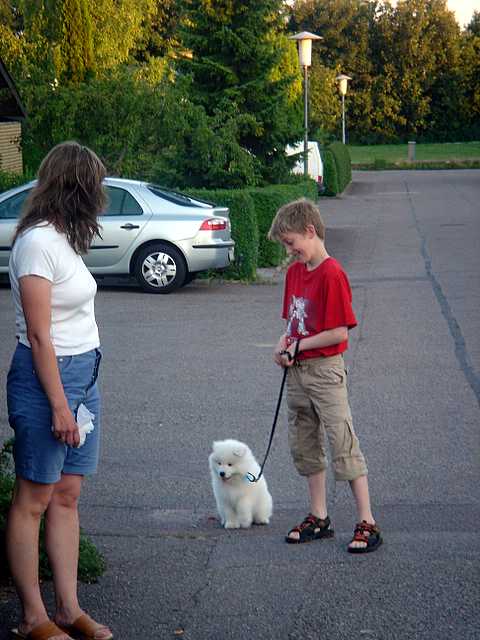 Wait! – I am almost ready for the next 10 meters.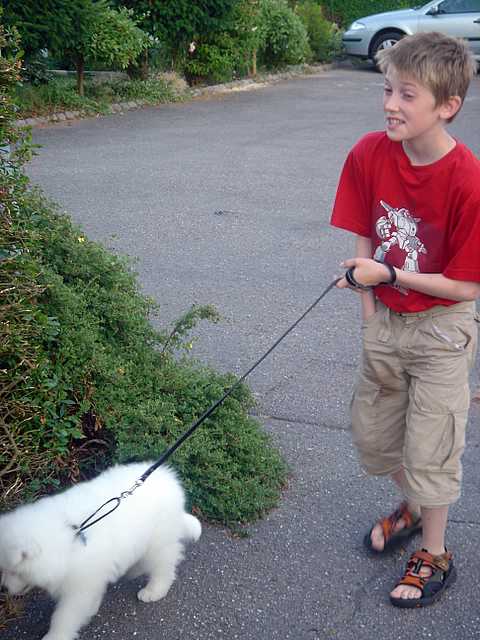 Here we go!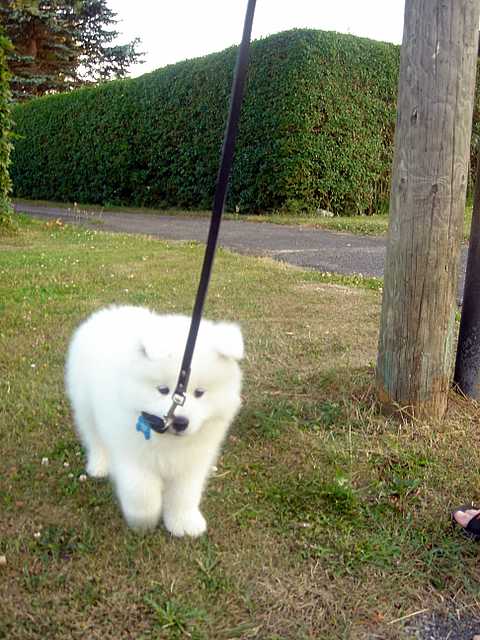 The grass is better than the asphalt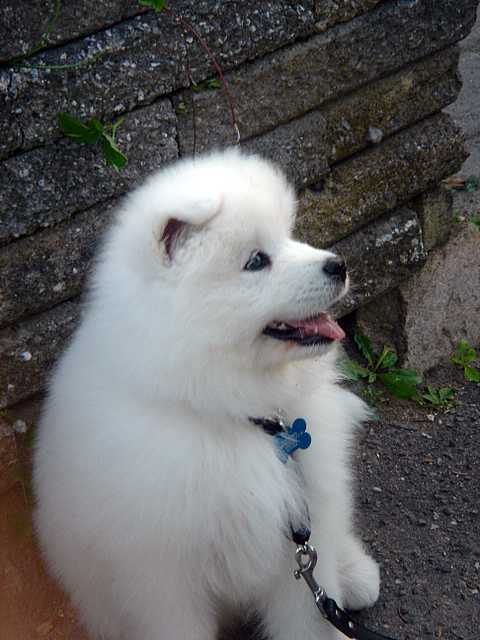 Tired … again!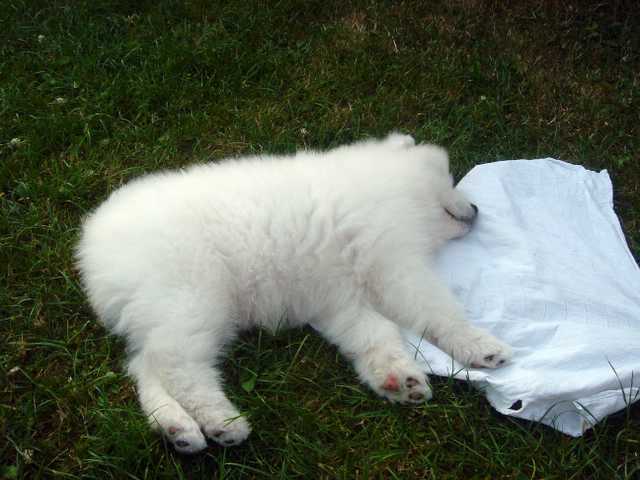 After that long walk (200 meters) I need to rest!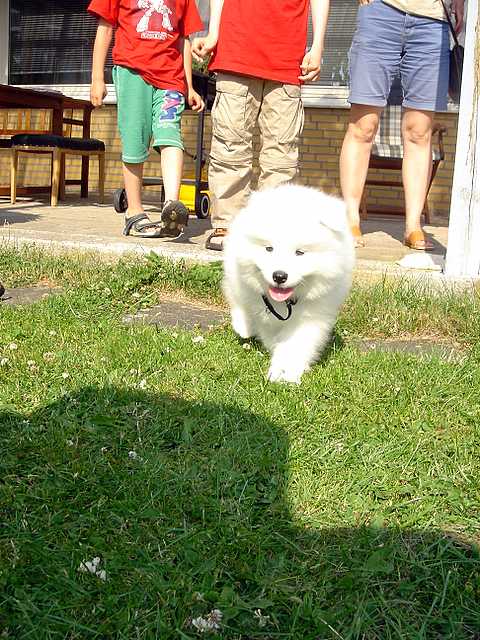 Up and running again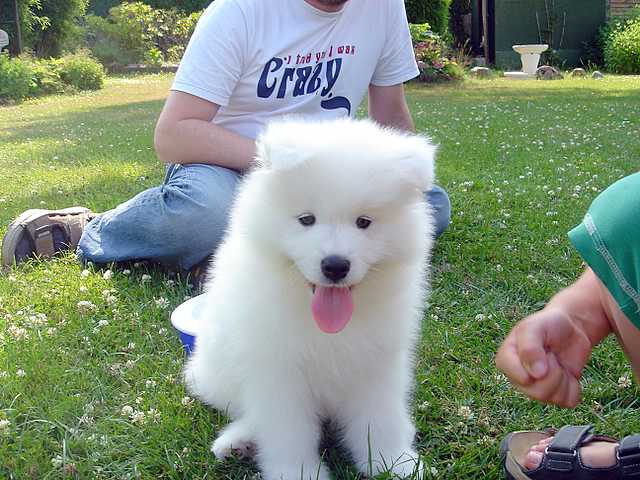 Am I sweet?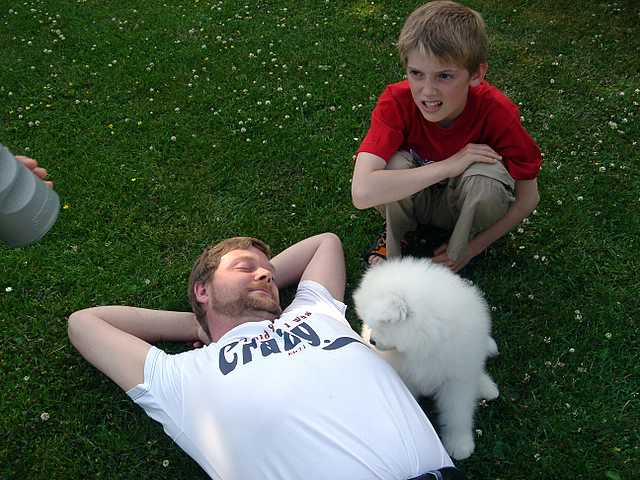 Crazy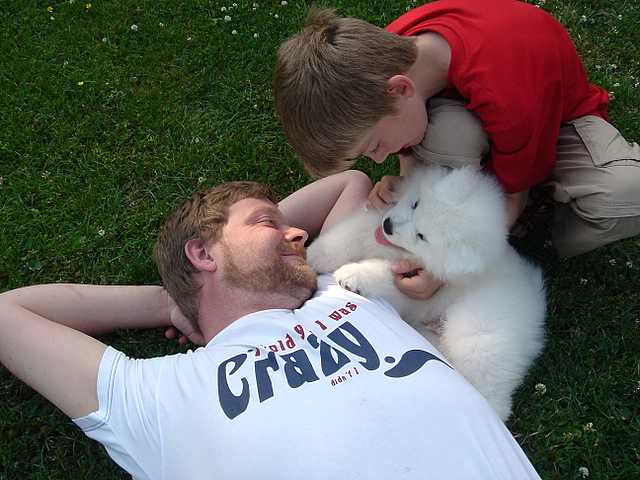 But it will do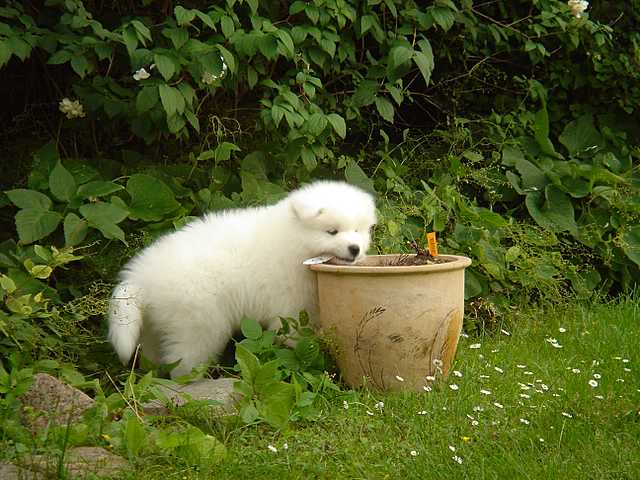 I must find out what this thing is for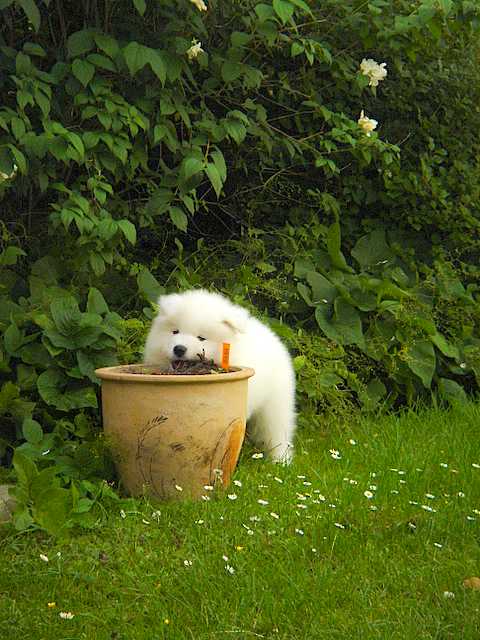 Maybe something eatable can be found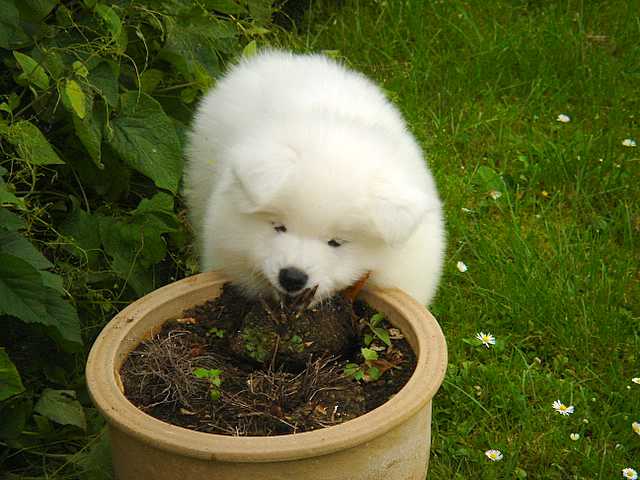 Or maybe I should demolish it instead!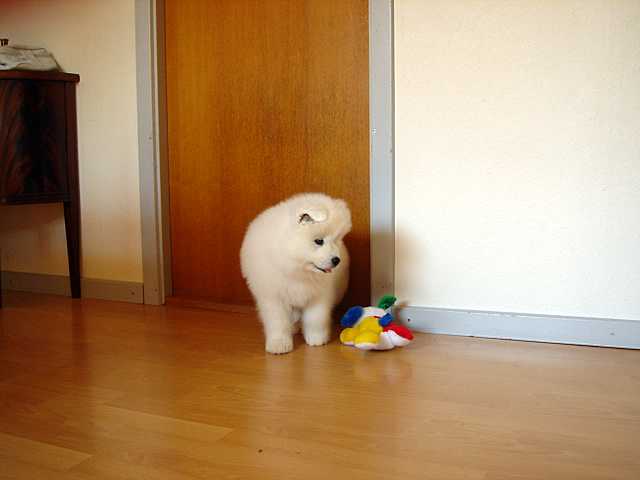 What are you doing here?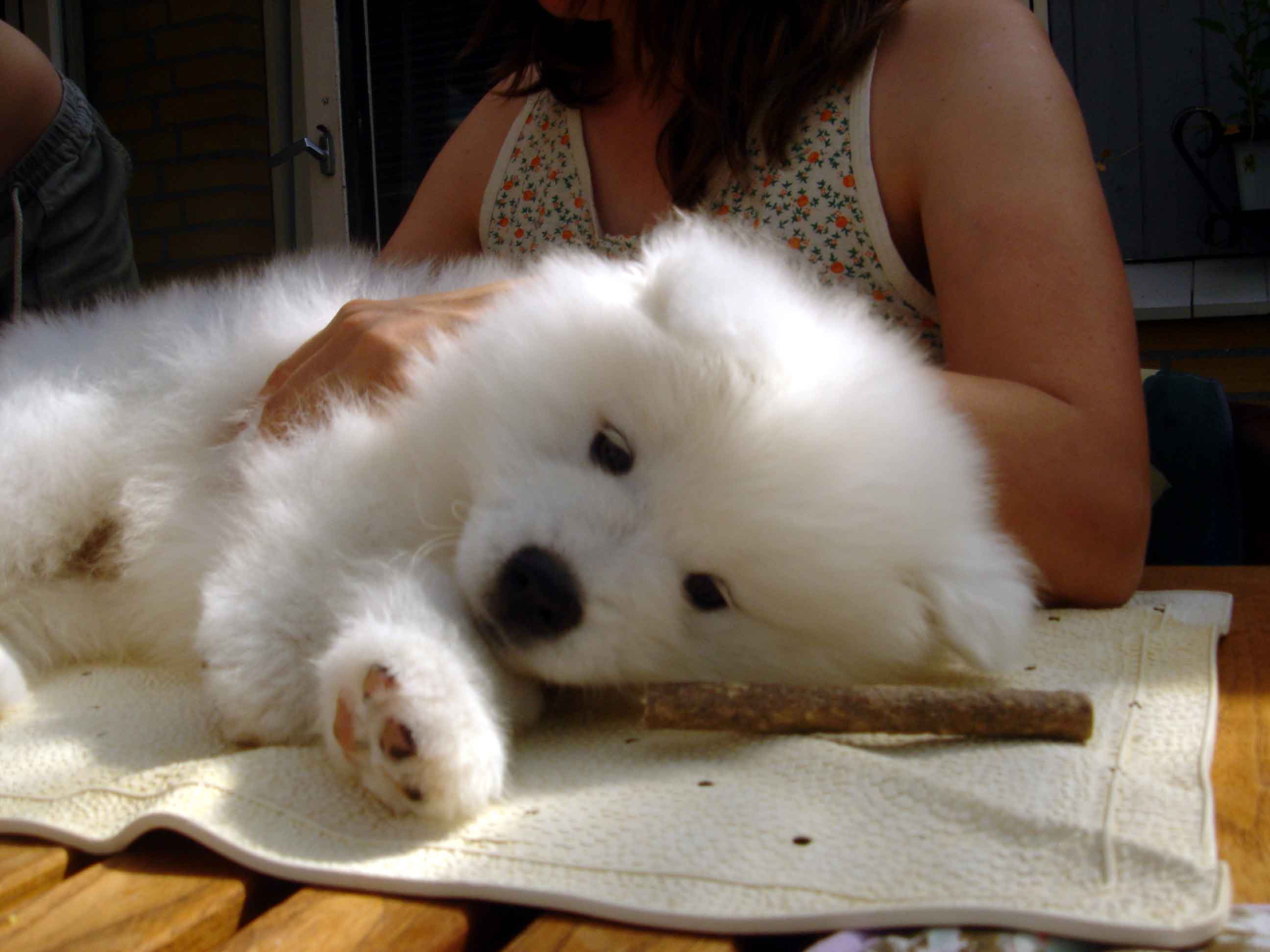 Time for getting my fur done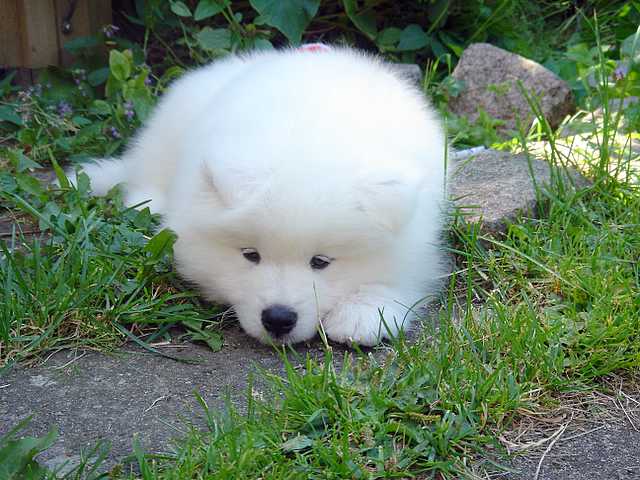 My spot for relaxation in the summer heat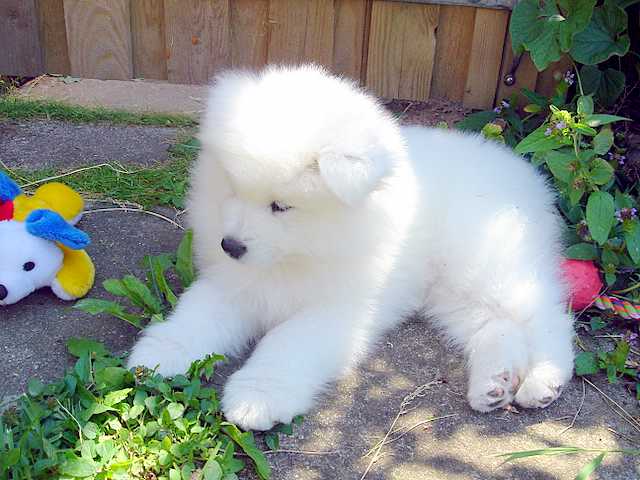 Oh – It is getting warmer now!